Hand-crafted in our studi barn in Boulder, CO.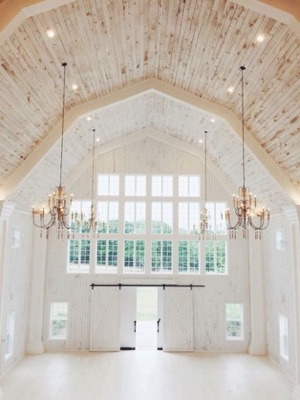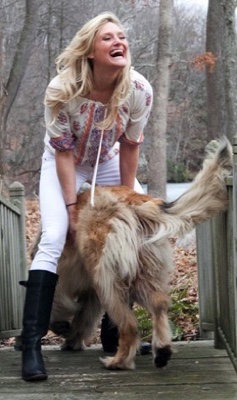 ABOUT US: The idea for this endeavor came during a hikes in the woods.  After years of being in the Natural Health profession,Ruthie decided it was time to lend some attention to her persistent, creative urges.  The alchemy of blending her passions of photography, nature and fashion resulted in the founding of Nature Girl Designs, a truly unique grassroots endeavor.
Here at Nature Girl Designs, every step of the creation process is informed by nature, from design to distribution. Each of our products are hand-crafted in our barn studio in Connecticut.  A few of the ways we adhere to eco-ethical standards are by using post-consumer-waste shipping materials, fair-trade gift pouches, online catalogs, and offering vegan belt strap options upon request.  Nature Girl Designs also believes in the notion of "Fashion for Compassion" and we have donated proceeds to philanthropic causes such as Orphans of Uganda and the Breast Cancer Alliance.
Uniquely Chic Fashion Accessories Designed to Inspire and Illuminate the Soul~~
Ruthie Lopp ~ Owner & Chief Designer